Zender v3.3.3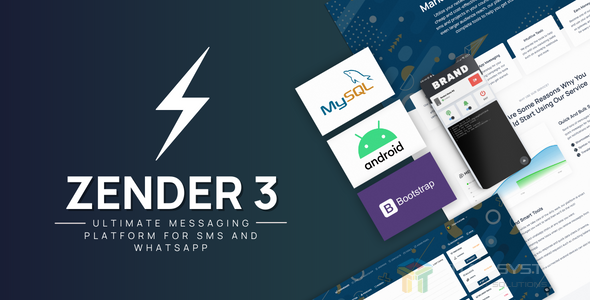 Dear Valued Customers,
We are pleased to inform you of a critical interim update designed to address minor issues in version 3.3.2. While this update is not the primary release, it is essential in ensuring a seamless user experience as we continue to work diligently on the main update. The update is available on GitHub and your CodeCanyon downloads page.
Included in this interim update is the functionality to re-establish disconnected WhatsApp accounts. This improvement aims to alleviate the inconvenience of modifying the unique ID for your APIs due to the reconnection of WhatsApp accounts when removed from the system.
Furthermore, we have updated the WhatsApp binaries to resolve the issue of duplicate message transmission. To implement this fix, please replace your existing WhatsApp binary with the updated version and execute the following command within the WhatsApp directory (for Linux):
chmod +x titansys-whatsapp-linux
Thank you for your continued support, and we are confident that these improvements will enhance your experience with our platform. Should you require any further assistance, please do not hesitate to reach out to our support team.
Changelog v3.3.3
Added the ability to re-link disconnected WhatsApp accounts
Fixed schedule syntax error on WhatsApp
Fixed spintax issues with the "|" character
Fixed WhatsApp double sending issue 
Fixed autoreply keyword detection
Updated composer packages